About Clackamas Mediation Center
Clackamas Mediation Center, LLC approaches our clients focusing on empathy and care while maintaining our professionalism, diligence, and efficiency. Our goal is to provide a compassionate atmosphere where both parties have a platform to speak and be heard while seeking a creative resolution. We know that conflict is a messy, yet inevitable, part of everyday life which can make a resolution feel next to impossible. Our office is dedicated to doing the hard work resolving conflicts, so that your situation can come to a peaceful resolution. Throughout the mediation process we offer the ear of a neutral third party, structured communication, practical guidance and tools, information about court processes, and drafted settlement agreements tailored to you.
Finding agreement in conflict can feel impossible – let us do the hard work for you!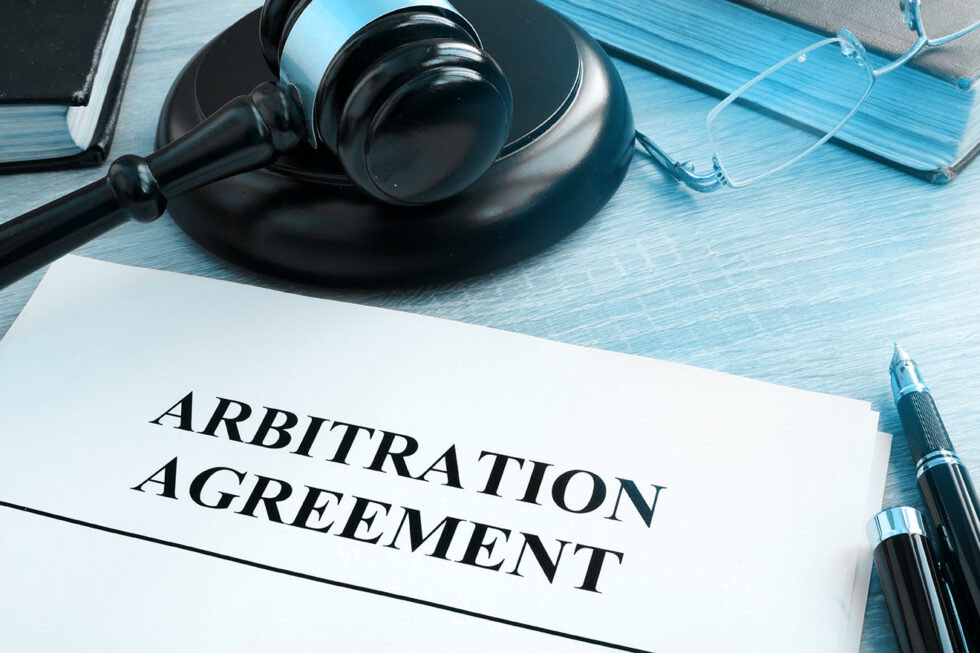 Our mediators are highly skilled and have spent countless hours negotiating family, criminal, and civil matters.   With years of experience in these complex, high conflict areas, we are ready to help keep you out of court and moving forward with the rest of your life.
Find Out More About Our Services

Call us today
If you would like to speak with someone directly