Resolving Conflict through Arbitration
Arbitration is the process of hiring a private party to resolve a legal dispute. That party, the arbitrator, is a non-biased third party who will hear each side make their case, much like a judge does in trial, and make a ruling. The arbitrator is typically someone who has experience within the area of the dispute. Both parties must agree to arbitrate, as the arbitrator's decision is final.
Clackamas Mediation Center, LLC recognizes that arbitration is an advantageous, less-costly alternative to litigation.  We ensure that the privacy, efficiency, cost effectiveness, neutrality, and professional nature of arbitration are maintained.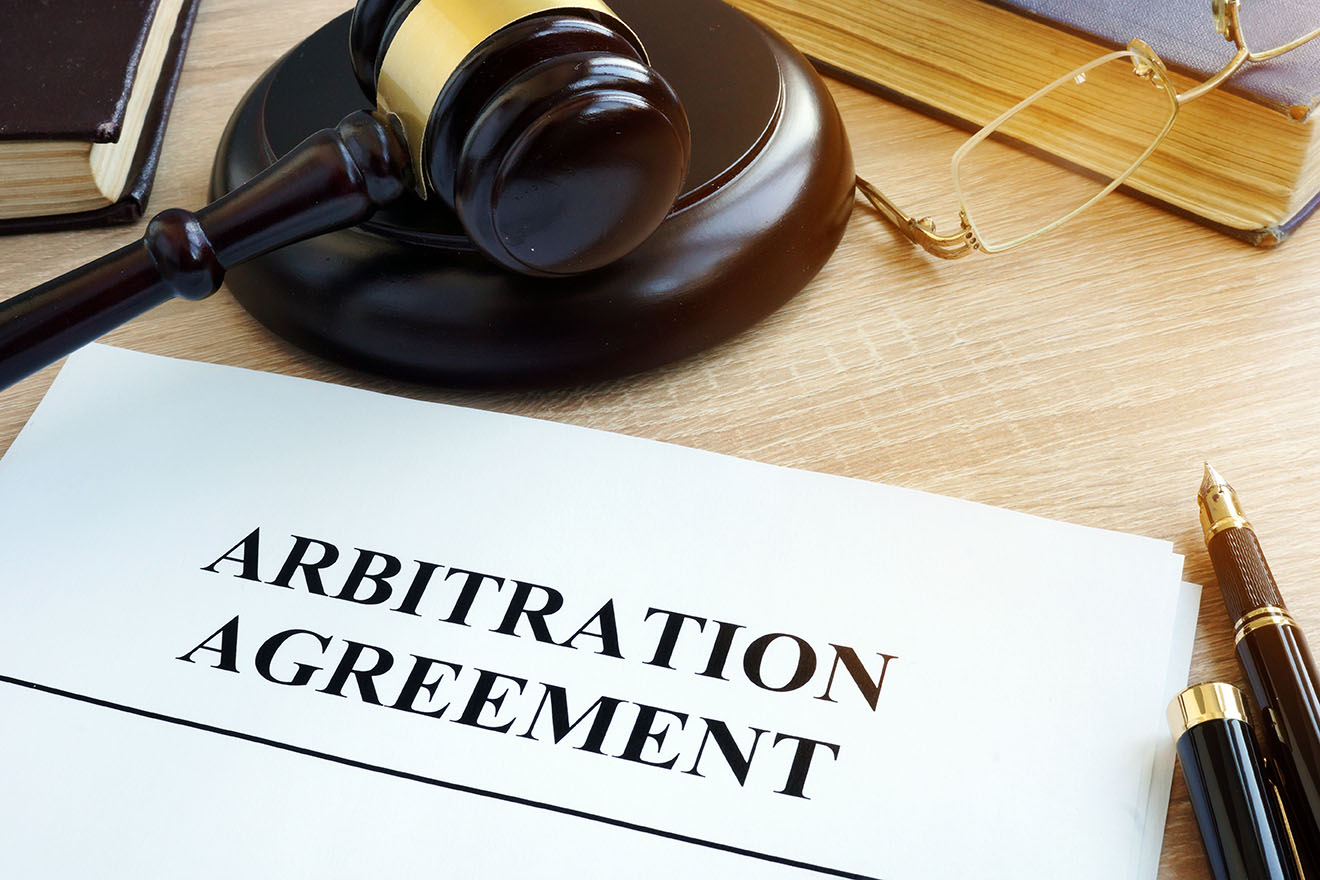 Our mediators are highly skilled and have spent countless hours negotiating family, criminal, and civil matters.   With years of experience in these complex, high conflict areas, we are ready to help keep you out of court and moving forward with the rest of your life.
Resources
WHAT IS THE DIFFERENCE BETWEEN MEDIATION AND ARBITRATION?
Mediation is the process of collaborating with the opposing party to reach a solution using the help of a neutral third party. Arbitration is the process of hiring a neutral third party to make a binding decision once each party presents their side.
HOW DOES AN ARBITRATION WORK?
Arbitration can be very similar to a trial in a court of law; however, the government is not involved in the decision-making process. Some arbitrations will include meetings between the arbitrator and each party, who may tell the arbitrator their perspective and desired outcome. The arbitrator may review documents from both parties before reaching a decision. Other arbitrations are more formal, and parties will be represented by counsel who speak on their behalf, submit exhibits, and question witnesses. Some arbitrations are a mix, with attorneys representing the parties, but without using the formal rules of evidence and other required processes that would take place in a court of law.
WHAT ARE THE ADVANTAGES AND DRAWBACKS OF ARBITRATION?
The advantages and drawbacks of arbitration will depend on how you would like to resolve your case. Arbitration is often a faster way to reach a resolution in today's busy court systems, and is generally less expensive than litigation, but can be more costly than mediation. In mediation, the parties can "walk away from the table" and end negotiations. Arbitration is like trial—you cannot quit halfway through, but you can agree on issues before or during the process to make it run more smoothly and efficiently. Unlike trial, the outcome of an arbitration is usually not appealable, unless the arbitration was conducted due to fraud, undue influence, or is a dispute the law particularly requires be resolved through the courts.
HOW DOES THE ARBITRATION PROCESS START?
Arbitration begins with both parties agreeing to arbitrate and be bound by the process. Then, each side suggests an individual to act as the arbitrator. If the parties agree on an arbitrator, the arbitration process can be scheduled.
DO BOTH PARTIES HAVE TO AGREE TO ARBITRATION?
Yes, both parties must agree to arbitration. Agreements to arbitrate divorce, custody, and property distribution cases are usually found in a prenuptial or postnuptial contract, but they can also be agreed upon by the parties at almost any time before trial.

Call us today
If you would like to speak with someone directly