Practice Emphases
Mediation Services, Arbitration, Family Law, Divorce, Custody and Parenting Time, Estate Planning, Business Contract Law, Criminal Law
Professional Experience
Shelly K. Perkins founded Clackamas Mediation Center, LLC in April of 2021.  She is the owner and primary lead attorney for Perkins Law, LLC, a thriving General Law Practice that she founded in August of 2010.  As a part of the Perkins Law, Shelly assisted in countless mediations and helped resolve a multitude of cases.  As a result of this experience, Shelly is dedicated to helping people find solutions to problems in an amicable way.  Her experience in solving disputes led to the formation of Clackamas Mediation Center as a separate entity with the primary focus of solving disputes without litigation. 
Shelly is a partner and multiple decade owner of a local manufacturing company.  She previously served as a Deputy District Attorney researching and coordinating cases for trial, negotiating plea agreements with opposing counsel and trying criminal cases.  Shelly's professional experience acquired through her dual undergraduate degrees in Business Management and Information Systems Analysis, further degree of Juris Doctor, ownership of a growing manufacturing company, and the founding of three businesses lends itself well to complex dispute collaboration, negotiation, and resolution. Due to this diverse experiential background, Shelly is able to draw from a large array of tools to solve complex conflicts. 
Education
Portland State University, Portland, OR – B.S. Business Administration Information Systems and Quantitative Analysis – 1991
Portland State University, Portland, OR – B.S. Business Administration General Management – 1991
Northwestern School of Law, Lewis and Clark College, Portland, OR – Juris Doctor – 1996
Professional Activities
Shelly has received specialized mediation training and attended classes and training courses from Mediate University for dispute resolution.  She has been a member in good standing of the Oregon State Bar since 1997, Multnomah and Clackamas County Bar Associations since 2011, and Oregon Women Lawyers since 2016.  Shelly is the owner of and the lead, practicing attorney at Perkins Law, LLC, where she has filed hundreds of cases and tried thousands of hours in the courtroom. Shelly previously served as a Deputy District Attorney for the Clackamas County District Attorney's Office. She has coordinated and participated in multiple speaking engagements including seminars on Obtaining and Evaluating Financial Information and Protect Yourself and Your Loved Ones for the Future: Estate Planning, Wills, and Trusts.  Shelly has served as an attorney on the Uniform Trial Court Rules Committee for Oregon since 2020 and will continue until her term ends in 2025, which advises and recommends changes to the statewide rules for the circuit courts. She has received continuing legal education through the state and attended, almost yearly, the statewide Family Law Conference in Sunriver to stay up to date in attorney practices.
Community Involvement
Shelly is a parliamentarian and in-house legal counsel for a multi-million dollar international non-profit organization.  As part of this role, Shelly advises the board on a variety of issues including international permit applications and recommendations regarding the organization's bylaws. 
Awards
2014-2018, 2020-2021 Recipient of the Client's Choice Award through AVVO.
Interests
Shelly is an Oregon native and enjoys reading, running, and tennis.  Shelly's tenacious, assertive, and confident nature serves her just as well on the tennis court as it does across a conference room table.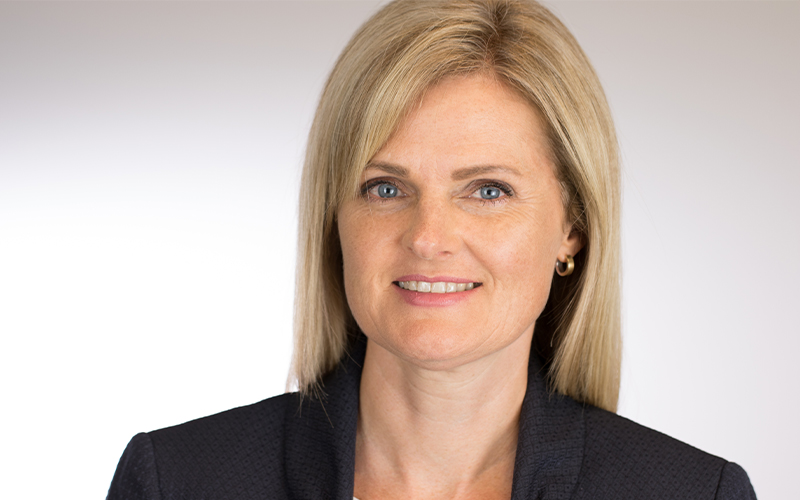 Shelly K. Perkins
Attorney
Our trial attorneys are highly skilled and have spent countless hours in the courtroom negotiating family, criminal, and civil matters.   With years of experience in these complex, high conflict areas, we are ready to help keep you out of court and moving forward with the rest of your life.
Call us today
If you would like to speak with someone directly